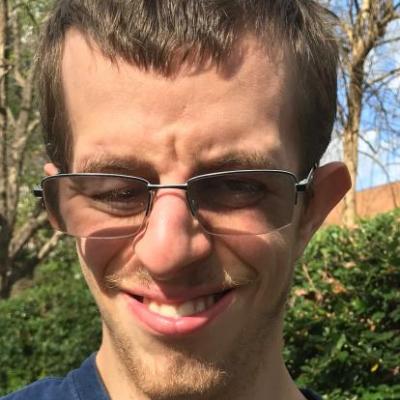 Contact Info
williamtjordan@uga.edu
B.S. (2015) Hofstra University
Research

Research Interests:

Mechanisms of Epigenetic Inheritance; Epigenome Engineering 

Labs (please indicate whose lab you are a member of):
Selected Publications

Selected Publications:

Ji L*, Jordan WT*, Shi X, Hu L, He C, Schmitz RJ (2018) TET-mediated epimutagenesis of the Arabidopsis thaliana methylome. Nature Communications 

Jordan, W. T., & Schmitz, R. J. (2016). The shocking consequences of hybrid epigenomes. Genome Biology, 17(1), 1-3.