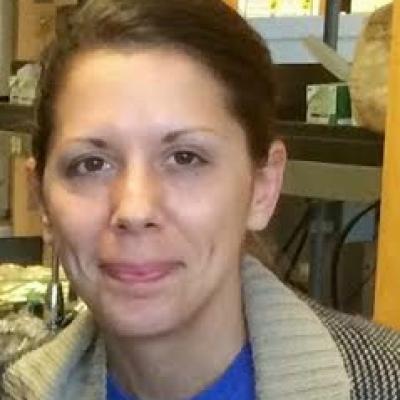 Graduate Student
B.S (2011) Kennesaw State University
M.S. (2014) Georgia Southern University
Contact Info
Research

Labs (please indicate whose lab you are a member of):
Selected Publications

Selected Publications:

MacTavish, R., Cohen, R.A. in review. Water column ammonium concentration and salinity influence nitrogen uptake and growth of Spartina alterniflora. Journal of Experimental Marine Biology and Ecology.

MacTavish, R., Cohen, R.A. 2014. A simple, in expensive, and field-relevant microcosm tidal simulator for use in marsh macrophyte studies. Applications in Plant Sciences. Nov. 2 (11) apps. 1400058.