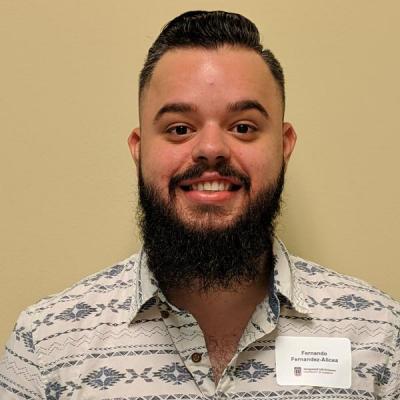 Graduate Student
B.S. Biology (2017)
University of Puerto Rico - Cayey
Contact Info
Office:
Center for Molecular Medicine, Room 1212
I am interested in understanding trophectoderm development and fuction. This embryonic tissue ultimately gives rise to the placenta. Mutations in genes that affect the trophectoderm lead to death or development defects. A limited understanding of the trophectoderm development contributes to a lack of significant improvements to stillbirth rates.
To fill this gap of knowledge and potentially inform new treatments of pregnancy implications, I am testing the hypothesis wherein human trophoblast stem cells can be induced from human embryonic stem cells or fibroblasts via direct lineage conversion with a cocktail of trophoblast-specific factors in the presence of maintenance cytokines and/or signaling inhibitors.
Research